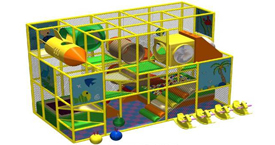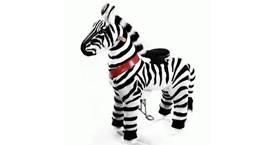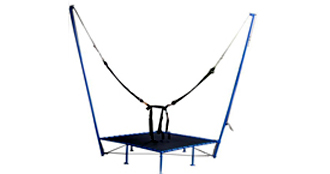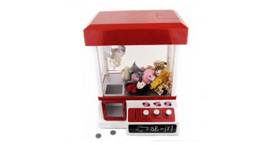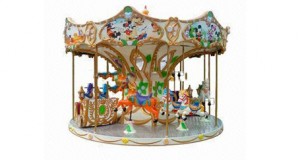 Mini Amusement Rides
Kiddy amusement rides are very popular with kids and can be a huge footfall driver in the mall ….. Either 1 or more rides can be installed in the mall as per need.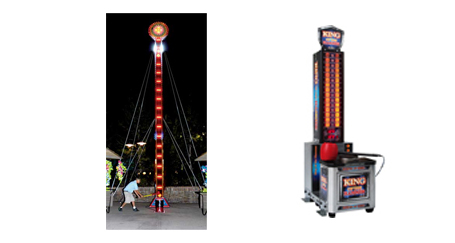 American High Striker
A highly popular game targetted towards teenagers and adults. Customers need to sit the pad strongly and get the highest score to win the tickets and get a wonderful prize.
Size : Height 8' to 40′, Width 8'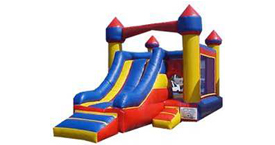 Inflatable
Wide variety of inflatables with slides, bouncy , ball pool etc for entertainment of kids. Availble in wide variety of shapes and sizes from 8 feet onwards.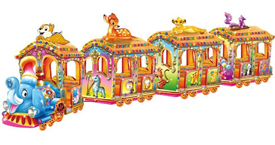 Train
Area Required for Train : 20' x 30' – can be made smaller also.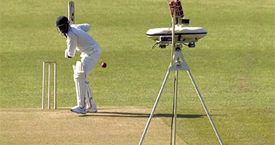 Cricket Machine
A wonderful entertainment and healthy option in the mall. We are introducing indoor version with night cricket and automatic scoring with speed and test and also with option of Speed test of bowling.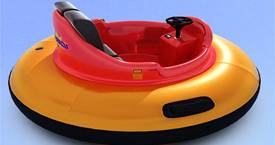 Bumper Boat
An enclosed area to give the young champs a hand at boating. With only 1 feet deep water its very safe and its fully battery Operated so there is no noise or pollution. Can be indoor & outdoor.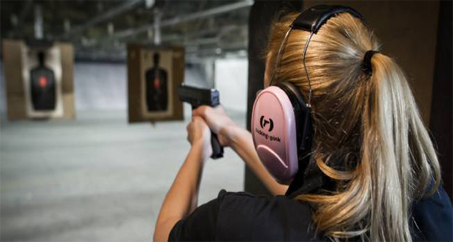 Paint Ball
A Shooting range where people can shoot targets based upon points scored they get surprise gift.
Area : 5' wide x 40' depth per range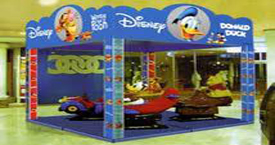 Kids World
A classic kiddy rides area in located Strategically in the mall.
The pavilion has a set a four different rides which are changed from time to time. Rides can be either licensed or with generic themes such as fighter plane etc…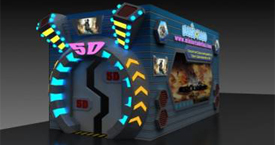 5D Theatre
5D cinema a thrilling movie experience hydrolic chair moments having 6 degrees of moment and over 80 movies.
For express format we can have 4, 8, 12, 16 seaters, for biggest space we can put even 32 to 42 seaters
#content .one_third
{
margin-right:0px !important;
}
.format5 {
color: #cc0033;
font-size: 24px;
font-weight: bold;
padding-top: 80px;
text-align: center;
}
#content {
border: 1px solid #ccc;
}